Pastor Donn Williams was born and brought up in Central Maine where his family's employment consisted of farming, forestry and water well drilling. It was during this time he learned and developed many life skills that the Lord has used during over 30 years of ministry. Near the end of his second year of high school, the academy he was attending burned to the ground, which opened the door for him to attend Glen Cove Christian Academy. It was there he was exposed to the Christian worldview of education.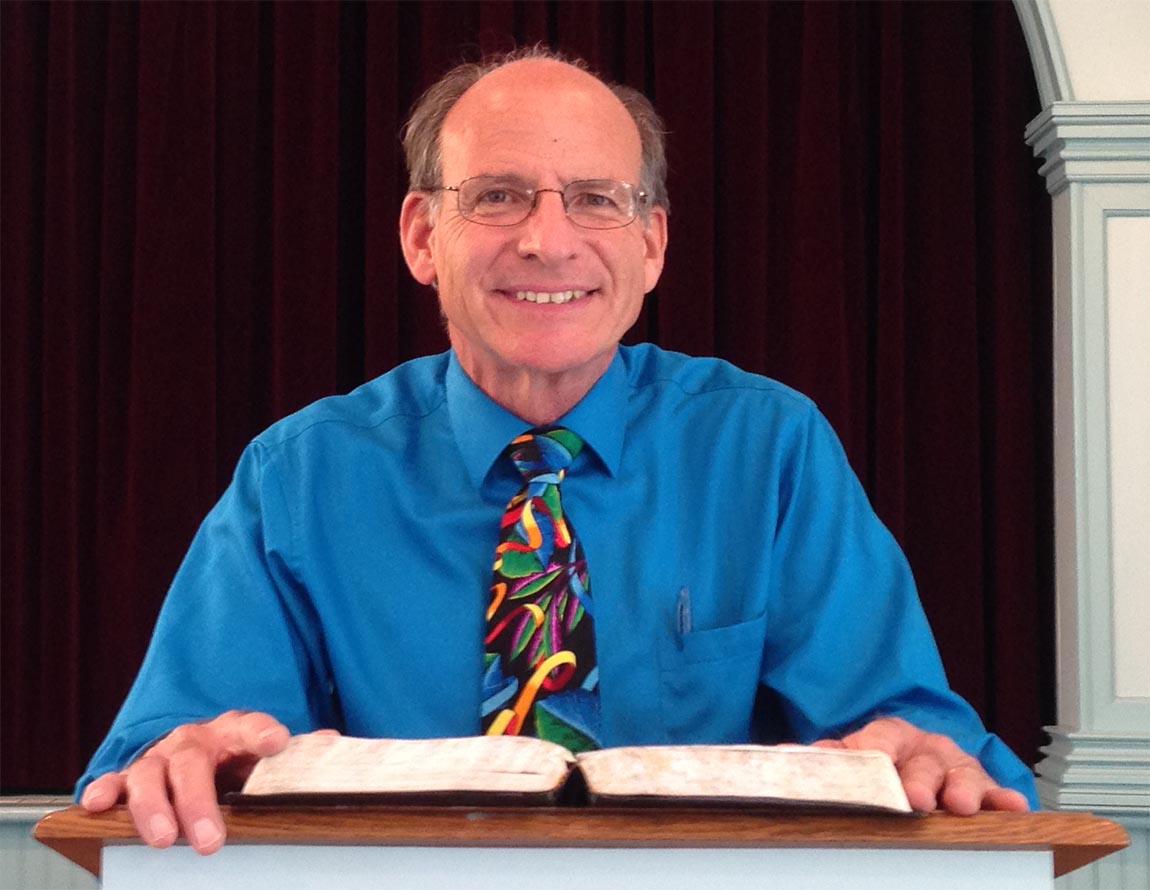 While attending Glen Cove Bible College, Donn met his wife Sue, and they married in 1975. During this time, they worked part-time at the Payson Park Evangelical Free Church in Portland, Maine, primarily with the youth. A few months later, they moved to Keene, New Hampshire, and Donn became the Christian Education Director at the Beth-el Bible Church in Surry, New Hampshire, Sue's home church. Two years later, they relocated to Campobello Island in New Brunswick, Canada where Donn served as pastor of the North Road Baptist Church for twenty four years. During this time, he served on the ambulance, fire and rescue, and several education boards of New Brunswick. This is also where all three of their children were born. Now they have returned to the Monadnock area and Donn is the pastor of The First Baptist Church of Troy, New Hampshire. Donn and Sue bring a broad background of experience to their ministry.
Donn has a very diverse background of education having studied at Bob Jones University, Baptist Bible College and Glen Cove Bible College (now New England Baptist Bible College). Throughout the years of his ministry, Donn has taken continuing education courses from Moody Bible Institute, Dallas Theological Seminary and Gordon-Conwell Theological Seminary. Donn and Sue both have 24 years of service with AWANA youth clubs.